Home

A group of independent practitioners dedicated to providing wellness for a better, healthier you.
Click the "Book Now" button on the left to schedule your next massage appointment, acupuncture session, facial, or to register for any of our fitness classes.
Like us on Facebook and follow us on Twitter @arlingtonmtwell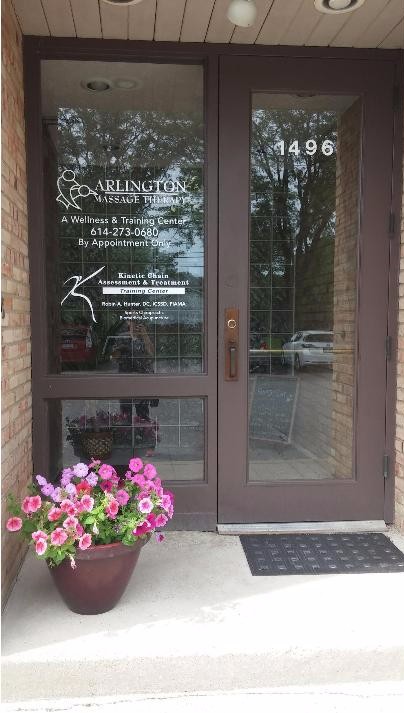 Visit the new "Serenity Skincare" page to learn more about our new services including facials, waxing and more!

© Copyright 2018 Arlington Massage Therapy & Wellness Center. All rights reserved.