Home

A collective of independent practitioners dedicated to providing wellness for a better, healthier you.
Click the "Book Now" button on the left to schedule your next massage appointment, acupuncture session, or to register for any of our classes.
Like us on Facebook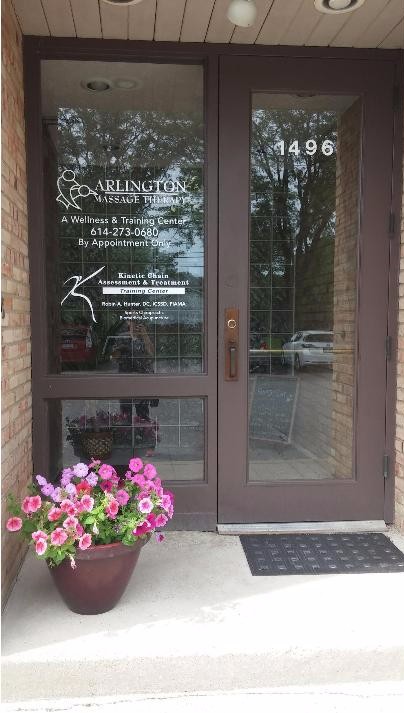 © Copyright 2019 Arlington Massage Therapy & Wellness Center. All rights reserved.