Practitioner Info
Investing in Wellness is an investment in your health. Below is a list of all services and practitioners within our wellness center.
Melinda Slagle, LMT, Owner
(online scheduling available) call 614-565-9510 or email amt.melinda@gmail.com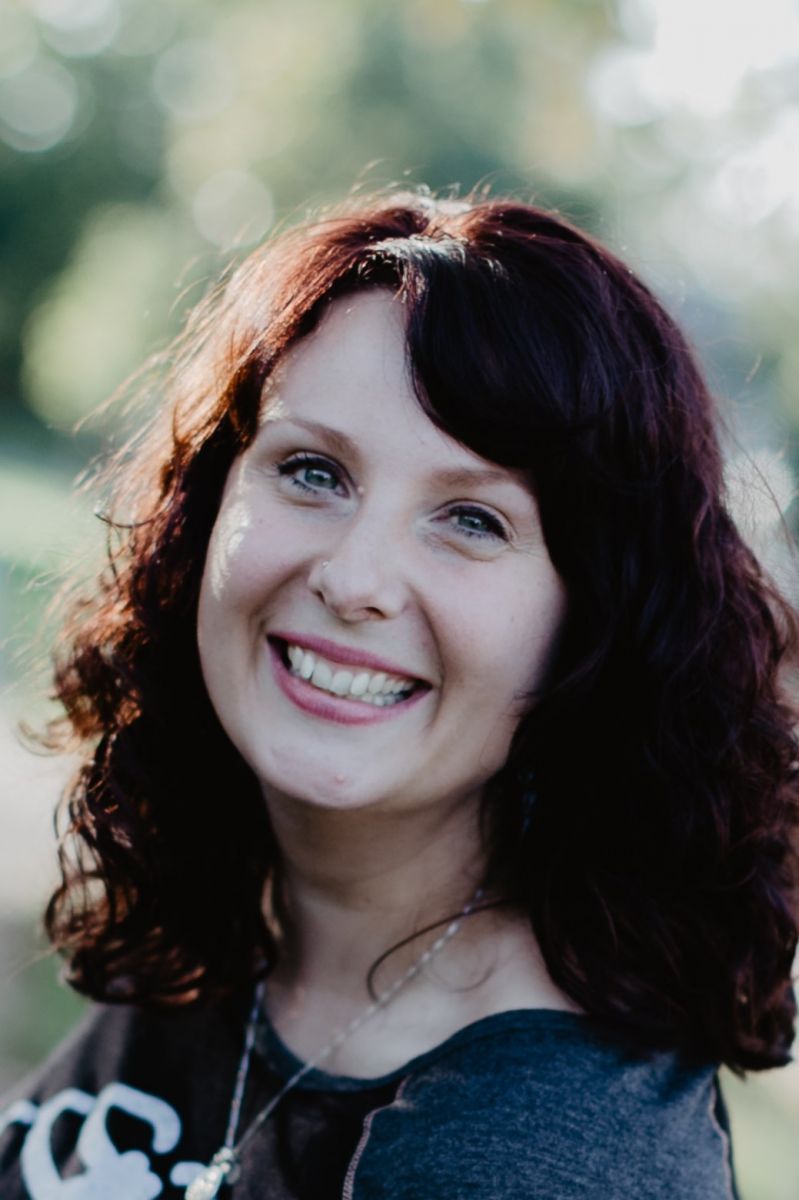 A 2001 graduate of Massage Away School of Therapy (now AIAM), Melinda opened Arlington Massage Therapy in 2005. It currently hosts over 20 practitioners ranging from massage to acupuncture, and from yoga to chiropractic. Even with the running of her business, the managing of the building, as well as day to day business of the center, Melinda has a very active massage practice herself built on a strong foundation of client referrals and word of mouth. The focus of Melinda's massage practice is to help her clients feel better and improve their quality of life through regular deep tissue massages.
Aubrey Herron, LMT
(online scheduling available) or call 614-581-3336 or email AubreyHerron@gmail.com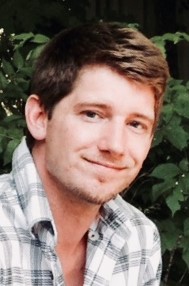 Aubrey has been a Licensed Massage Therapist since 2008. He is passionate about massage therapy and he loves helping people through healing touch."It's rewarding when clients find the relief they've been looking for through massage therapy." His services include relaxation massage, deep tissue massage, trigger point therapy, aroma therapy, and sports massage. Aubrey is a versatile massage therapist and can address a variety of client needs.
Mark Herron, LMT
614-670-9678
Amy Hosenfeld, Yoga & Meditation Instructor
(Online scheduling available) call 614-284-4451 or email verbactionword@sbcglobal.net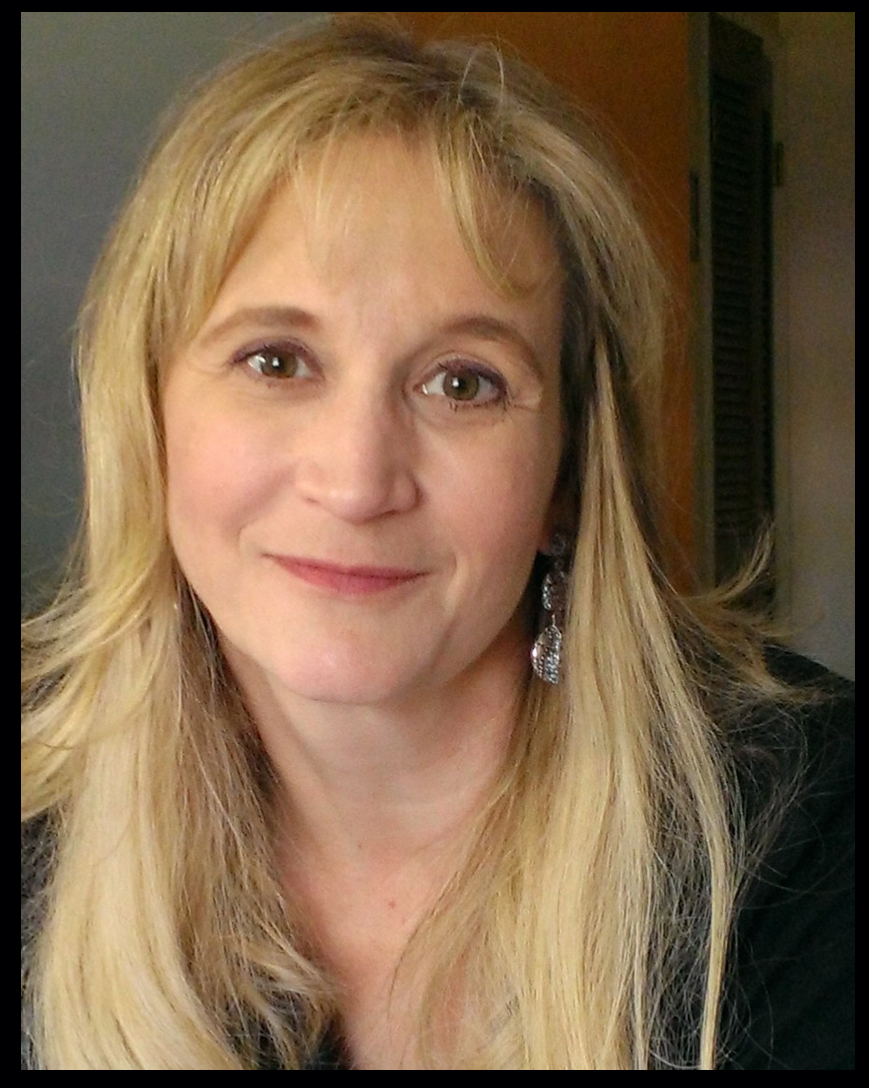 Amy has been teaching Yoga for nine years, offering classes that emphasize breathing, balance, releasing, and strengthening the mind, body, and spirit. Amy's students return enthusiastically for yoga sequencing inspired from Ashtunga and Hatha yoga practices, matching breath with movement. She is certified 200 RYT and trains regularly with international yoga instructors such as Rodney Yee, Richard Freeman, and Jason Crandall. Amy is also a certified Meditation instructor.
William Hout, LMT
billhoutmassagetherapy.com or 614-595-1210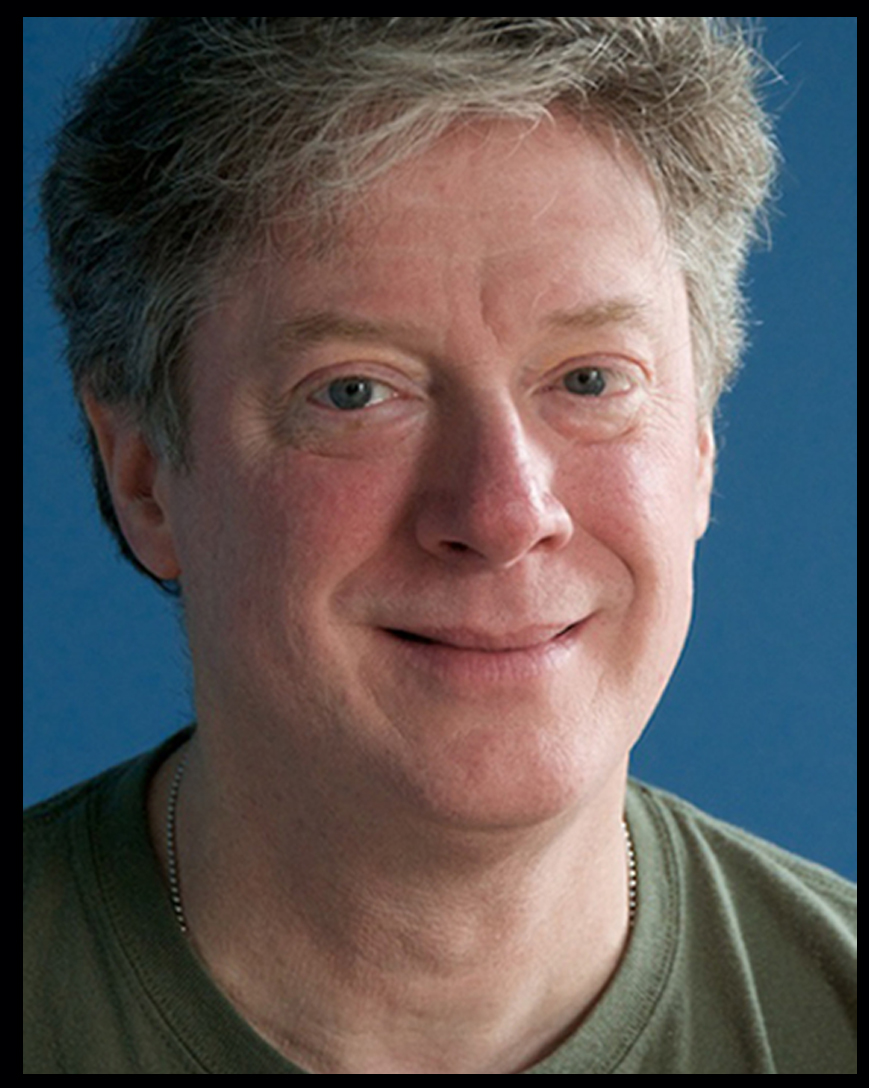 Graduate of the Central Ohio School of Massage, 1993. Advanced training in Neuromuscular Therapy by Earle Timberlake, CMT and nationally acclaimed educator. Additional professional training in Lymphatic Drainage, Sports Massage, Russian Medical Massage. Board Certified by National Certification Board for Therapeutic Massage and Bodywork. Esalen Massage Training.
Danielle Johnson, LMT
call 614-787-7603 or email d.leigh.johnson@gmail.com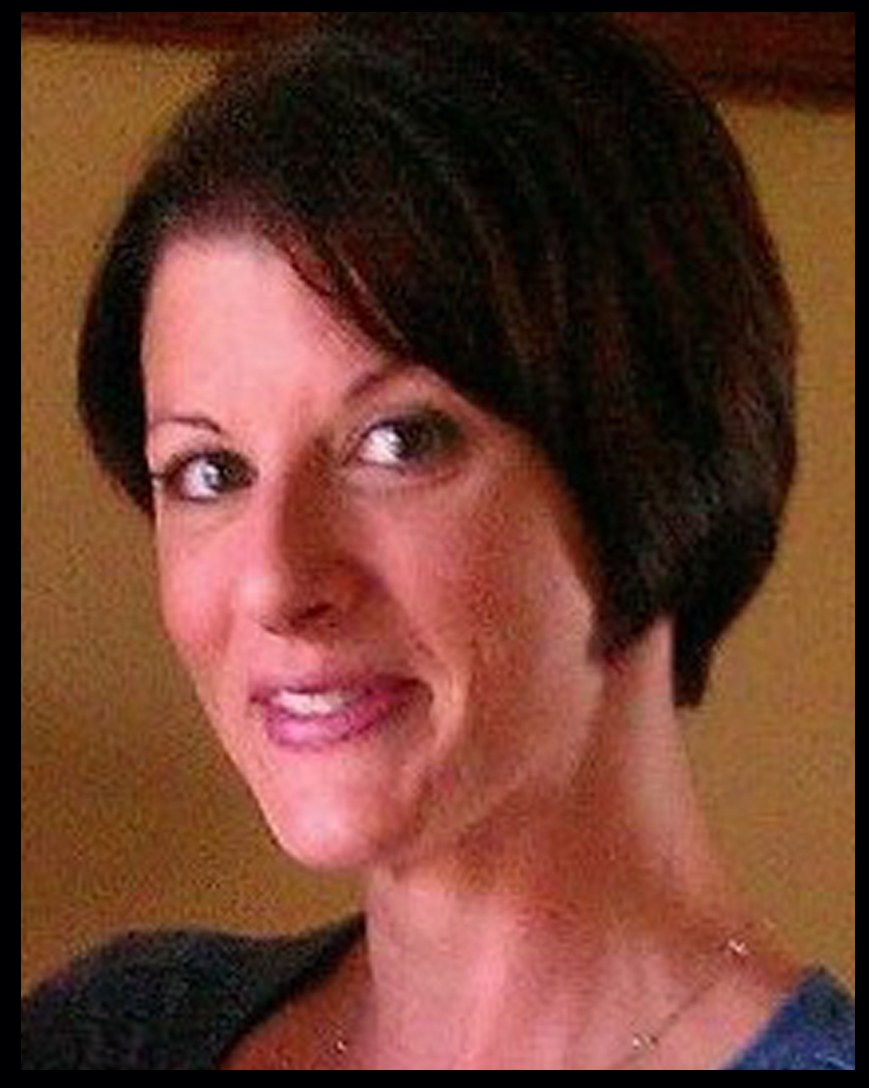 Since 2002, Danielle's work has been built on a strong foundation of Swedish massage. Also certified in Neuromuscular & Trigger point therapy, she is adept at finding & working out trouble areas. Danielle is not currently taking new clients. If you are a new client, please contact her directly via text or email and she will direct you accordingly.
Sally Keener, LMT, RPP
www.massagetherapycolumbus.com or 614-563-5778
Sally has more than 10 years experience as a bodyworker, both in polarity therapy and massage therapy. Sally was valedictorian of her massage class. During Sally's sessions, she will listen closely to your needs, focus on you, and choose the appropriate techniques from her experience to best help you on that particular day. Sally is a Registered Polarity Practitioner.
Stacey Kent, Oriental Medicine Practitioner
(Online scheduling available) or Call 614-595-6412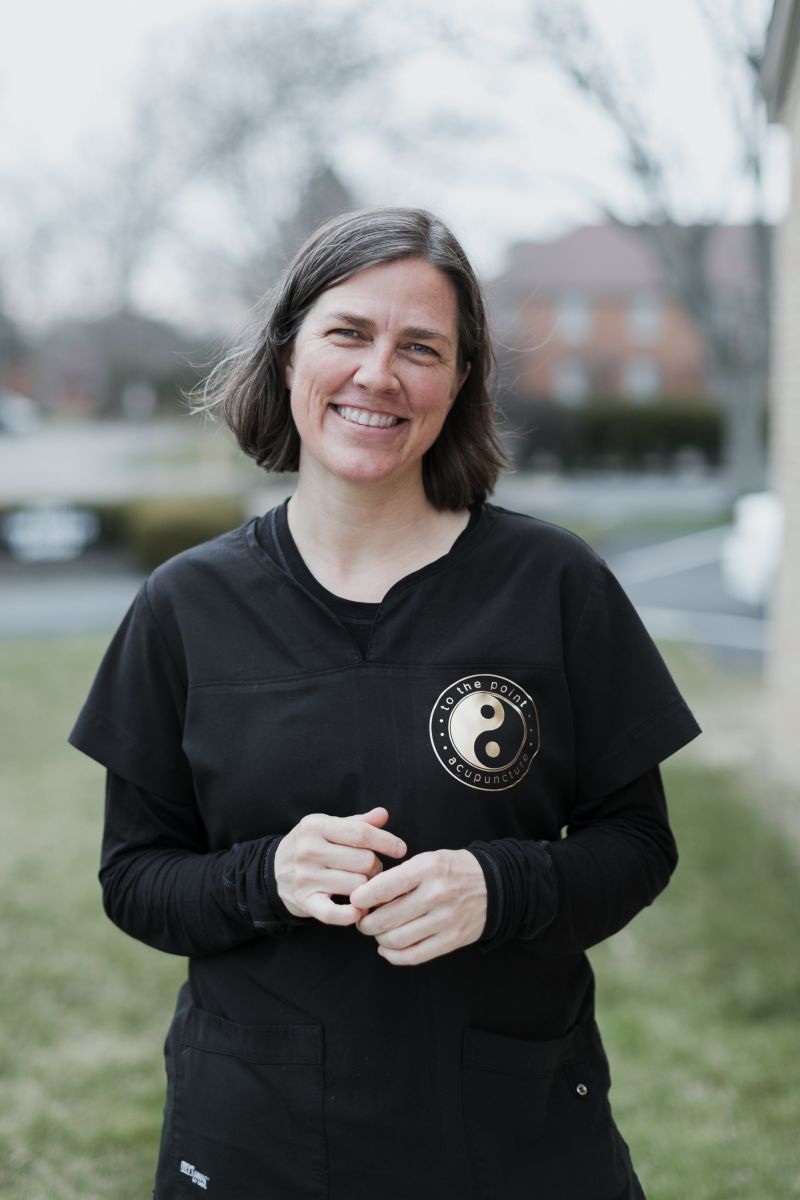 Stacey is a licensed Oriental medicine provider, using acupuncture, herbal medicine, and related massage techniques to treat conditions ranging from anxiety, depression, insomnia, fatigue, fibromyalgia, digestive imbalances, IBS, ulcerative colitis, difficulty with mental focus/clarity, musculoskeletal pain, headaches, migraines & more. Practicing for 15 years, Stacey excels at treating the whole person, and addressing multiple symptoms simultaneously to help each patient regain their highest level of wellness, health, and balance.
Stacey is happy to welcome past and current clients of Christina Wallace (Modern Traditions Acupuncture)! Please call Stacey directly with questions or schedule an appointment through the link above.
Cody Leach, LMT
(online scheduling available) or lmtcnl1991@gmail.com or 937-441-1817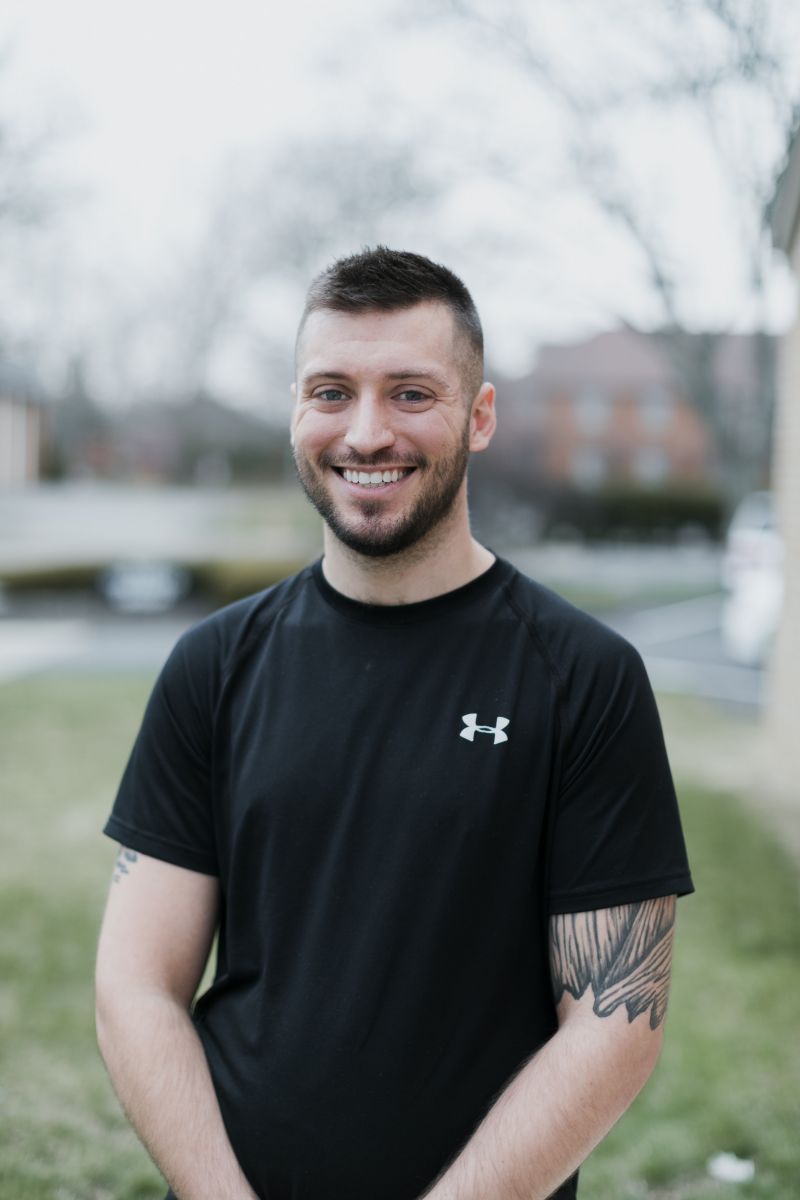 Cody is a 2015 graduate of Dayton School of Medical Massage. He specializes in Deep Tissue, Trigger Points, and aromatherapy and is a Level II Reiki Practitioner. He is able to make individualized creams and roll-on mixtures with essential oils for each client to help with many ailments. Cody is also available for mobile massage sessions. He will bring his table to you! Please contact him directly to set up a session in your home.
Lindsey Marcum, Esthetician, LMT
(online scheduling available) or call 614-632-1268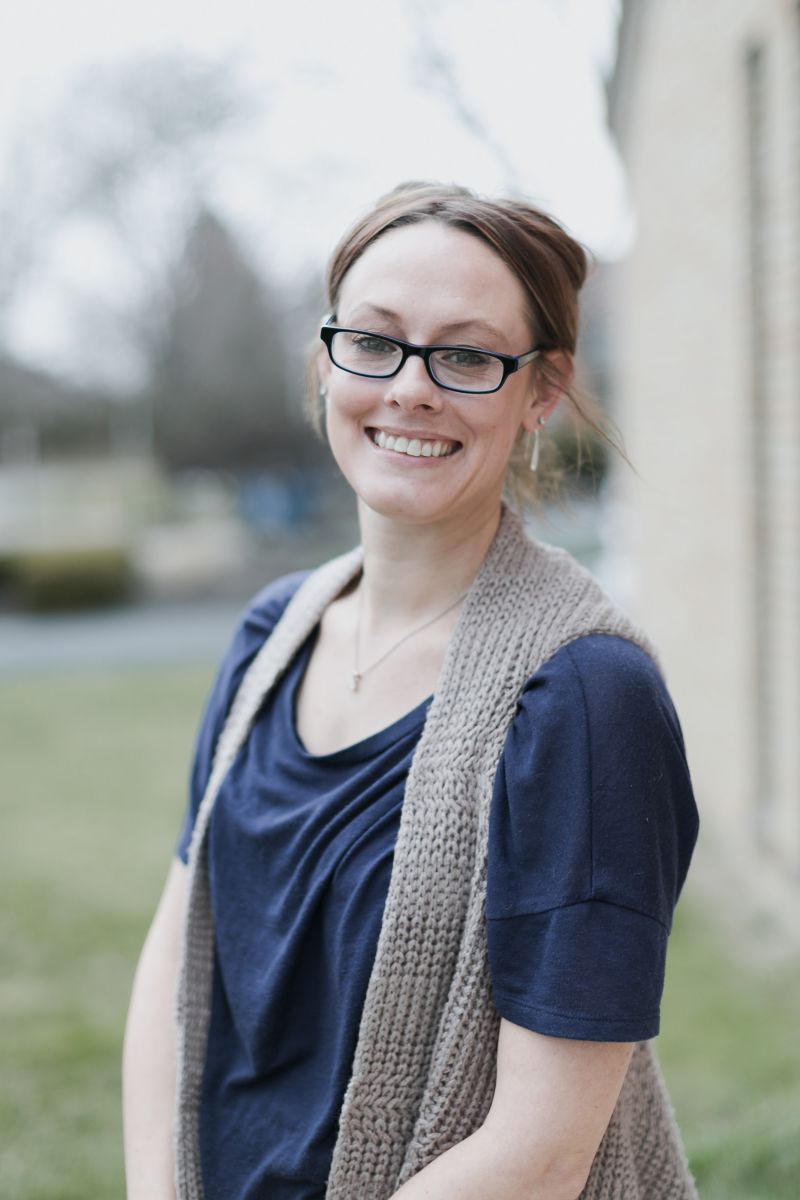 Owner of Serenity Skincare and Massage, Lindsey has been a Licensed Managing Esthetician since 2009. She has been offering relaxation massage since 2013 and has recently received her license withe the State Medical Board as an LMT. Lindsey offers facials, chemical peels, dermaplaning, facial and body waxing as well as massage and body treatments.
Michele Morin, LMT, cPT, Polarity Therapy, Somatic Coach
(online scheduling available) or mimorin614@gmail.com or 614- 589-2300 ​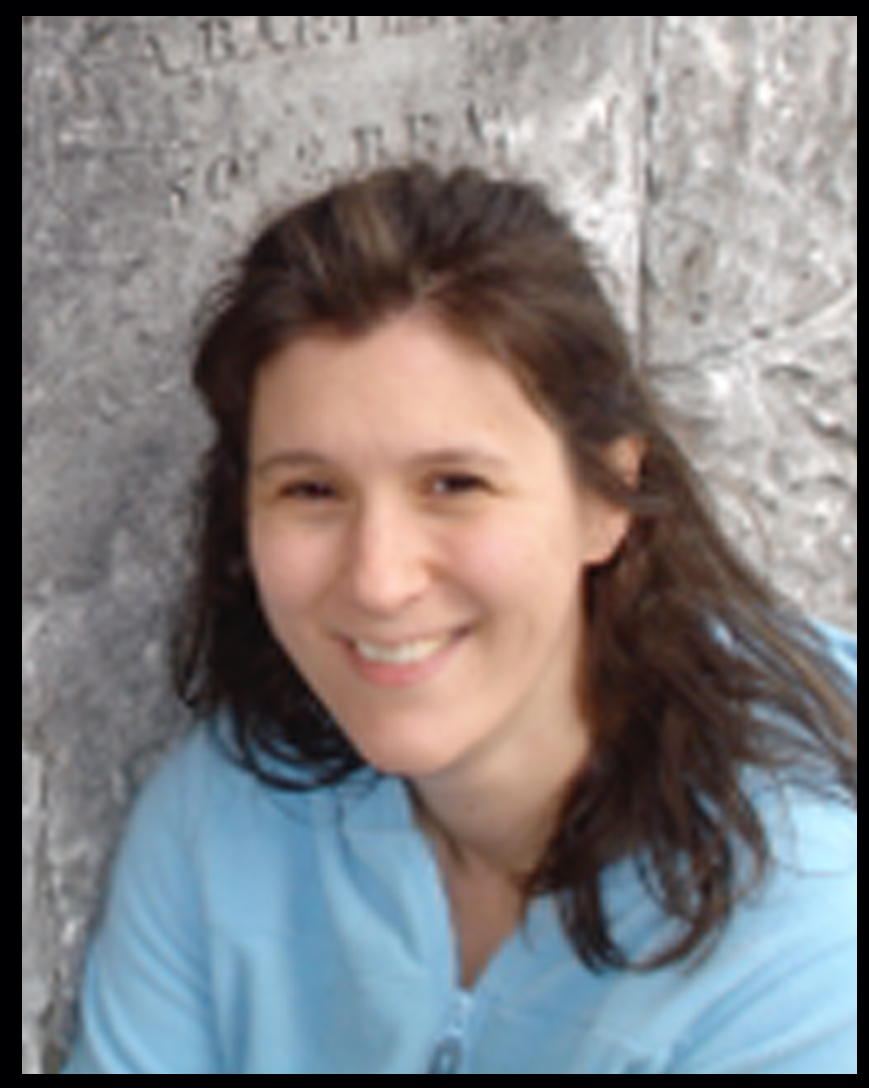 Michele integrates her years of training in the fields of medical massage, polarity therapy, exercise physiology and somatics to help clients develop and expand their personal and physiological resiliency to external stressors. She has trained at the American Institute of Alternative Medicine, The Strozzi Institute of Embodied Leadership and is a certified personal trainer through the American College of Sports Medicine.
Anton Naess, LMT
(online scheduling available) anaess1549@gmail.com or 614-560-5176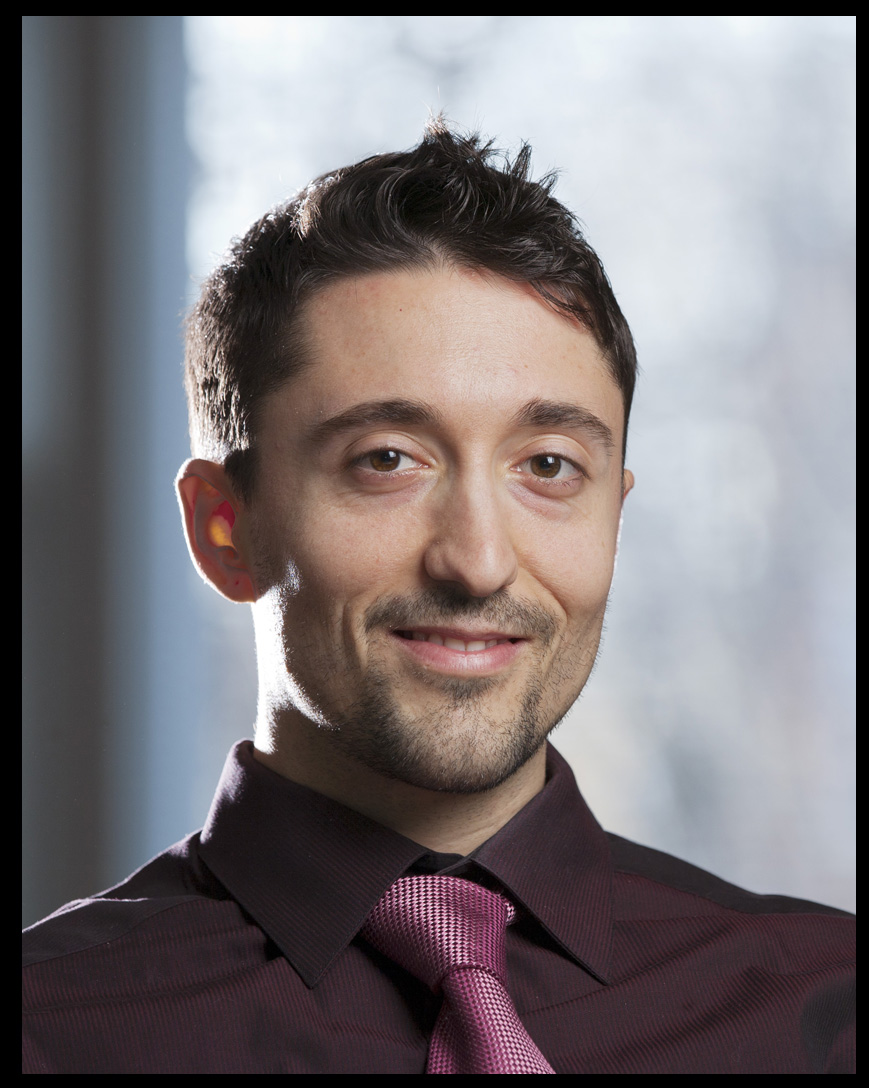 Anton has been a practicing bodyworker, since graduating from the American Institute of Alternative Medicine in 2007. He has completed numerous continuing education courses since then, in Myofascial Release, Reflexology, passive stretching and Ayurvedic head massage. In 2014, he began exploring the art of Thai bodywork, through the SVG school in Thailand, as well as Blue Lotus Thai Healing studies in Chicago, IL. He is currently undertaking a 200 hour yoga teacher training, through Yoga on High. In his sessions, he combines Myofascial Release, with Trigger Point therapy and Thai bodywork. His intention with this work, is to help clients achieve greater comfort in their own bodies. His clients often feel "lighter", "taller" and that "more space" in which to move has been opened. Through massage and intentional movement, he hopes to help clients foster a greater mind/body connection. By exploring this connection, he believes we have the ability to correct the postural imbalances that create chronic pain. Gift certificates for Anton are available here.
Jenn Pazderski, LMT
(online scheduling available) or jennherbalist@gmail.com or (716) 308-3116
Jay Pepper, LMT
jaypepperlmt@yahoo.com or 614-353-5862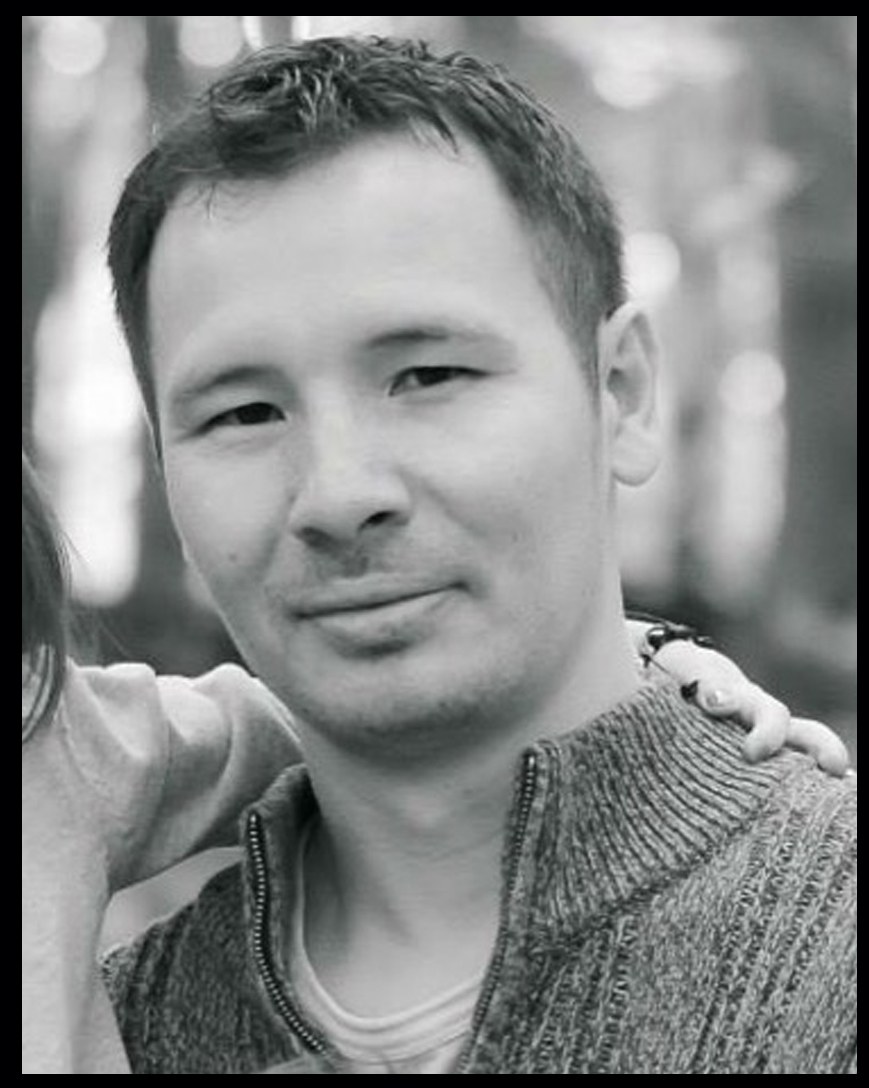 Jay Pepper graduated from the American Institute of Alternative Medicine (AIAM) and has been practicing Neuromuscular Therapy and Swedish Massage since 2002. He also taught Neuromuscular Therapy, at AIAM, for 2 years and was a teaching assistant for 3 years. He practices at an office in Marion as well as having been with Arlington Massage Therapy since its opening in 2005. Jay can be reached at contact information above.
Lee Pepper, LMT
(online scheduling available) or call 614-519-2546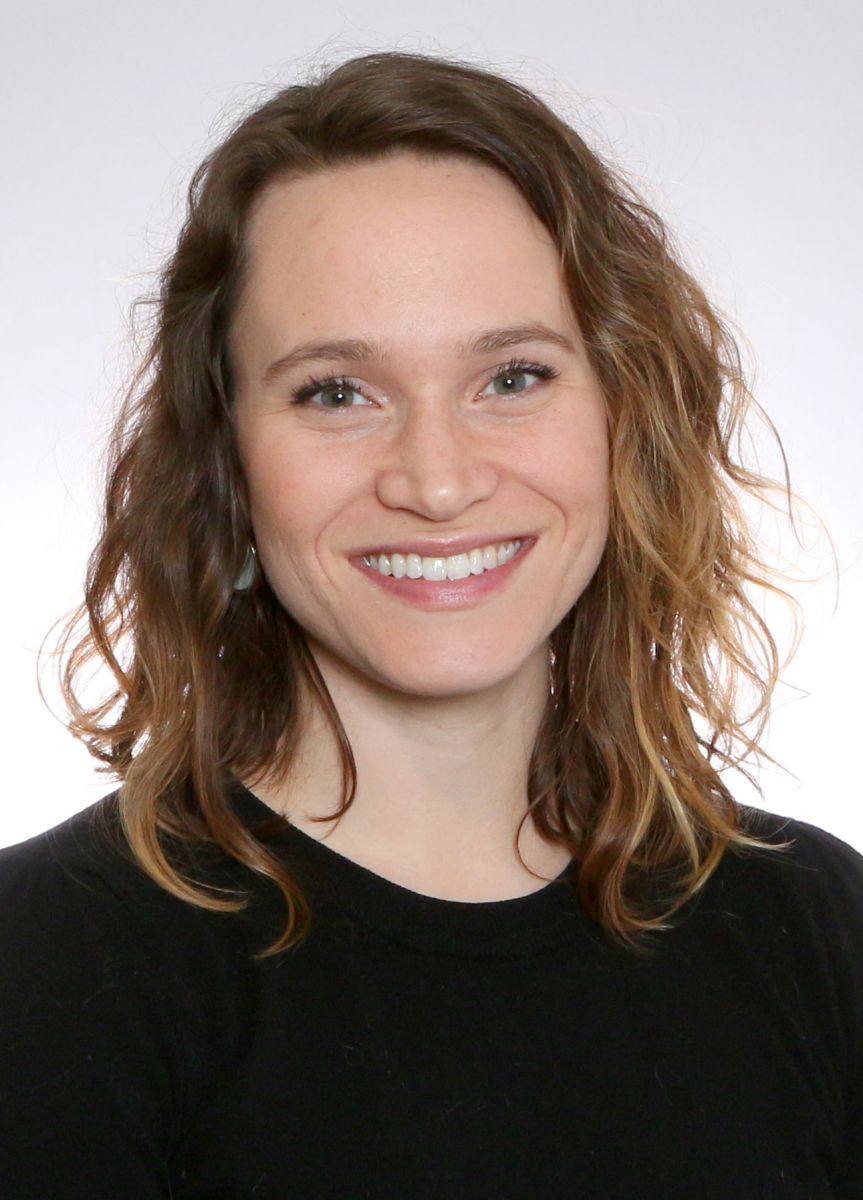 Lee graduated from Columbus State Community College's Massage Therapy Program in 2017. She specializes in Deep Tissue and Swedish/Relaxation Massage, as well as Reiki. Each session is customized to fit the clients needs, often including a combination of relaxation, Reiki, and deeper muscle work.
Shanna Ronschke, Yoga Instructor
(Online scheduling available) call 614-580-3239 or email shannaronschke@gmail.com.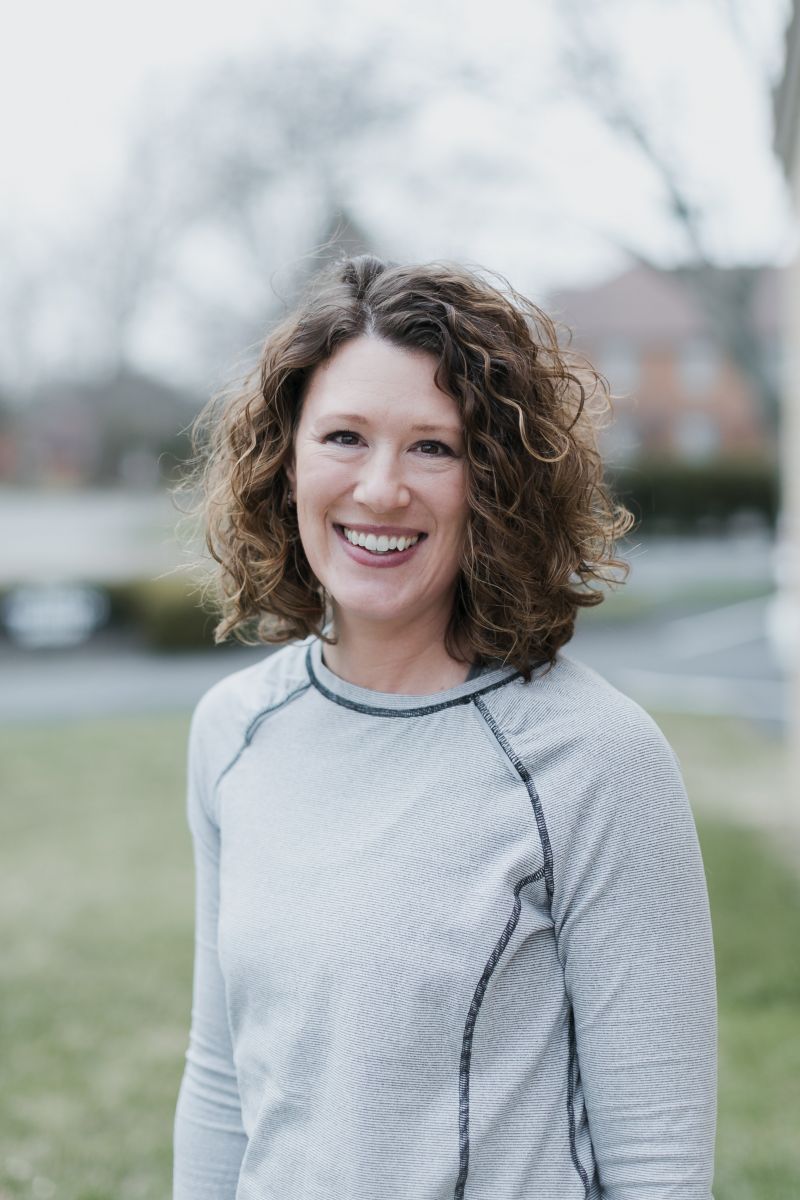 Shanna is a registered yoga teacher and believes everyone can enjoy a yoga practice. Join her for Vinyasa yoga.classes built off basic postures that flow together to increase awareness of the breath, strength and flexibility. Shanna has been practicing yoga for 10 years and teaching at Arlington Massage Therapy since 2011.
Jodi Sebastian, LMT
(online scheduling available) or call 614-572-5635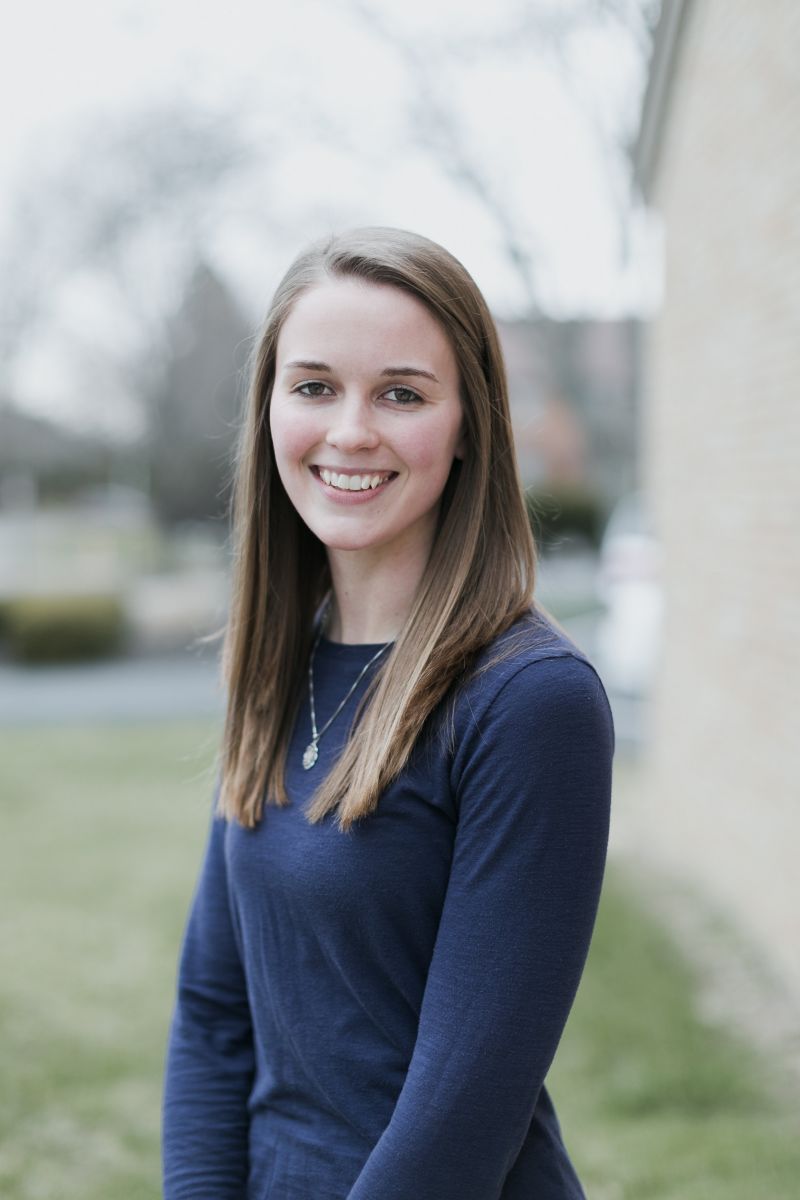 Jodi graduated from the American Institute of Alternative Medicine in November 2010 and became licensed with the state of Ohio in early 2013. Her work mainly consists of a mixture between deep tissue and Swedish massage techniques, however, she will customize each massage to her client's specific needs. She is certified in teaching infant massage to parents and caregivers, and also specializes in pediatric massage. Jodi is the owner of Family Footprints Massage Therapy.
Cecile Smith, Certified Pilates Trainer, Minute Maneuvers, and Self-Care Strategies
call 614-531-9820 or email not.mainstream@yahoo.com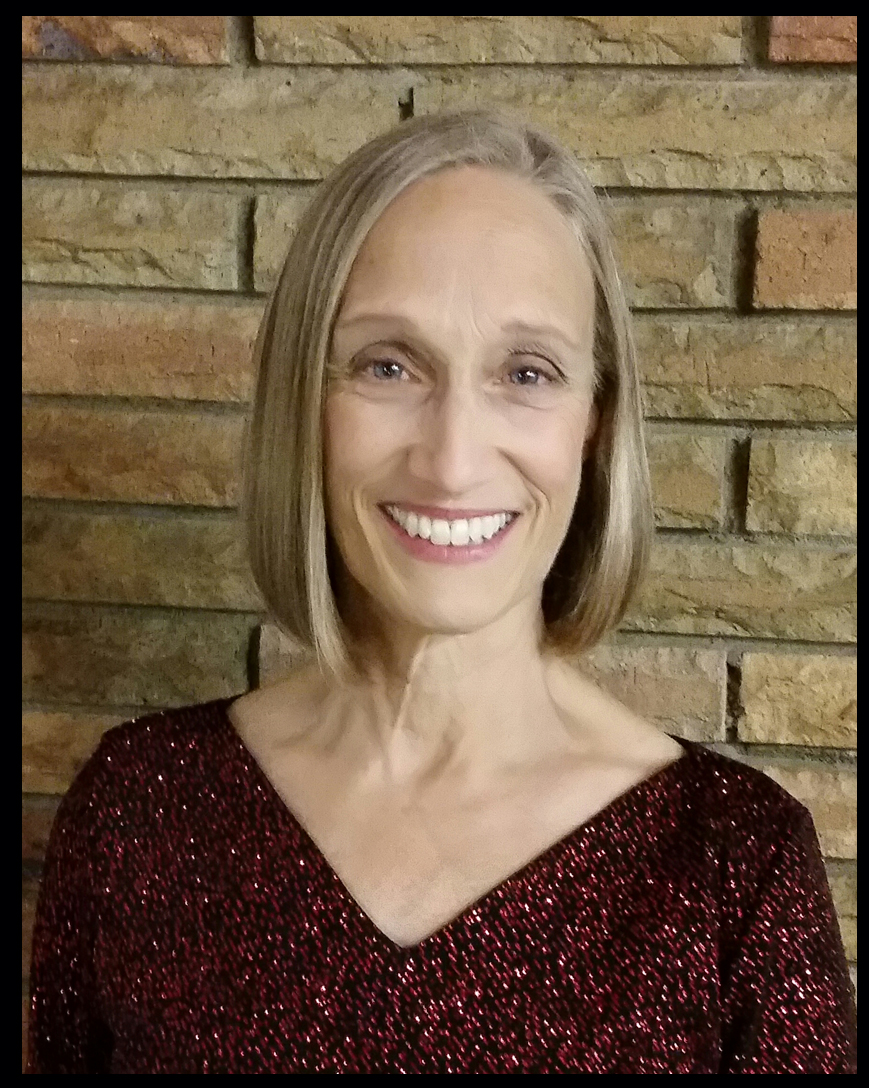 ​Cecile is a Pilates instructor with 16 years experience. She offers private and group Pilates classes, TRX training, and kinetic chain mobilization, Her work focuses on self care, building muscle and bone strength, resolving injuries, overcoming physical restrictions, improving posture and increasing energy. Her goal for her clients is "Live Better, Look Great." Cecile if the owner of Pilates + Plus.