Serenity Skincare
Lindsey Marcum, Esthetician & LMT,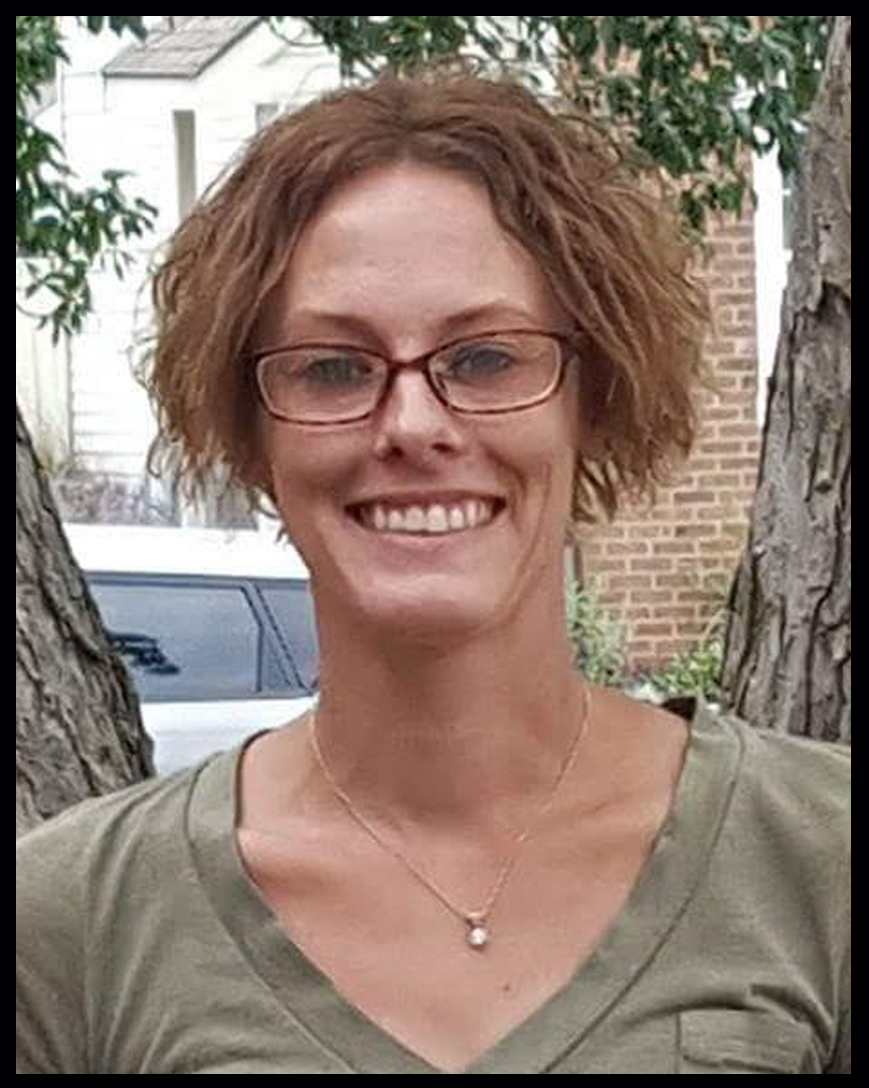 owner of Serenity Skincare and Massage is now offering a variety of skin care treatments here at Arlington Massage Therapy. Featuring IMAGE skincare products, Lindsey offers a variety of facials, waxing, dermaplaning and chemical peels and massage therapy. Click the "Book Now" button to your left or click on one of the services below to schedule your appointment today!
Image Signature Facial
This treatment does it all! Tightens skin with retinol, brightens with antioxidants of grape seed and green tea, lightens with fruit extracts, nourishes with a blend of A, E, and C vitamins, soothes with chamomile, cucumber, and aloe vera, and hydrates with pure hyaluronic acid. Just one treatment will reduce inflammation, smooth fine lines, and improve the look of dull or damaged skin. For normal skin, Dry/Dehydrated Skin, Rosacea, Aging, Pigmented, Sun Damaged Skin
Image Acne Facial
This clinical acne facial is designed to immediately treat excess oil and superficial blemishes. In just one treatment, oils are removed with salicylic acid, bacteria are killed with benzoyl peroxide, and dead skin cells vanish with a natural blend of pineapple and papaya enzymes. Result – clean, refreshed, healthy, oil-free skin. For Oily, Acne, Acne Prone, Congested Skin
Organic Facial
This treatment is designed to balance the skin's health with certified organic ingredients, highly potent antioxidants and essential botanicals without the use of chemicals, acids or parabens. Formulated for all skin types to balance, restore and protect the health of the skin. For Normal, Aging Skin, Dry/Dehydrated, Dull/Tired Skin, Pregnant, Hormonal/Unbalanced Skin
The Max Facial
An innovative anti-aging treatment providing ultimate correction, prevention and nutrition to the skin with plant-derived stem cells, peptides and botanicals. Skin will instantly look refreshed, rejuvenated, hydrated and balanced. For Mature Skin, Sensitive Skin, Unbalanced Skin, Dehydrated Skin
The Iluma Facial
A revolutionary intense lightening and brightening facial that utilizes the latest technology in plant-derived stem cells, peptides and botanicals. It corrects and prevents pigmentation and uneven skin tone leaving you with a lightened, brightened and illuminated complexion. For Pigmentation, Sensitive Skin, Uneven Skin Tone
O2 Lift
This luxurious treatment infuses oxygen, plant-derived stem cells and high concentration of enzymatic botanicals into the skin leaving it luminous, refreshed and rejuvenated. For all skin types.
Ormedic Lift
A papaya, pineapple, pumpkin, mango and polypeptide blend infused with ingredients designed for medical effectiveness will rebalance tired, stressed and dull-looking skin. This non-chemical peel naturally rebalances, regenerates, restores and soothes your skin. For all skin types.
Signature Facelift
This revolutionary 4-layer facelift will truly change the image of your skin. Vitamin C, glycolic acid and gentle but highly active enzymes speed up cellular turnover and brighten, tighten, and lighten your skin in just one treatment. For Rosacea, Dry/Dehydrated, All Skin Types
Wrinkle Lift Treatment
An ultra-resurfacing glycolic and retinol treatment that exfoliates dead surface skin cells, leaving skin firmer and healthier. Visibly reduces the appearance of fine lines. For All levels of aging skin and pigmentation disorders.
Lightening Lift Treatment
This mega-lightening treatment gently blends lactic acid and a cocktail of lightening and brightening agents to reduce sun spots, brown spots, and the redness caused by rosacea. For Superficial Pigmentation, Sun/brown spots, Uneven skin tone
Acne Lift Treatment
An alpha and beta-hydroxy cocktail. This outstanding resurfacing treatment has a dual benefit. It reduces and treats moderate acne while resurfacing and smoothing the skin. For Acne and Oily skin.
Beta Lift Treatment
A powerful beta-hydroxy acid treatment that quickly and effectively targets and treats advanced acne while resurfacing and smoothing the skin. For Acne Grades III-IV
2 Layer Eye-Lift
This two layer revolutionary eye treatment combines the anti-aging properties of retinol to tighten, lighten & brighten. The antioxidants create healing, while hydrating the sensitive eye area. This treatment can be used as an add-on to any facial or massage treatment or as a signature eye treatment.
Dermaplaning
This treatment is a simple and safe procedure for exfoliating the epidermis and ridding the skin of fine vellus hair (peach fuzz). This treatment is ideal for those with uneven skin, acne scarring, and those with fine lines around the mouth and eyes. Also, for those with a little extra fuzz on their face, dermaplaning can be a safe, pain-free alternative to tweezing or waxing. You may book this as a stand alone treatment or add to any facial.
Cellulite Toning Wrap
This body contouring treatment starts with dry body brushing to stimulate circulation ans assist in the elimination of toxins. Next, receive an application of our revolutionary body firming creme to tighten and tone loose skin, strengthen collagen fibers and reduce the volume of lipid cells. You'll be ready to reveal a firmer skin tone with just one treatment.